HIGH STANDARD PIPE COMPANY
High Standard Pipe-performance high-density polyethylene water pressure pipes are suitable for municipal and industrial transmission systems for potable water, sewer, drain, mining, irrigation, and reclaimed water. HDPE Pipe can be used in both water supply and water drainage.
HIGH STANDARD PIPE
Well Screen Pipes Threading Machine
Who We Are
At High Standard Pipe Company, we are always committed towards our core value of delivering the highest quality plastic pipe products to our customers and to build a long lasting trust and relationship through our product excellence and be recognized as a symbol of quality and reliability.
Our Mission Statement
HSP holds a promise of strengthening Afghanistan and is dedicated to supporting its national interest by providing an opportunity to Afghanistan`s economic growth and human resource development by offering an overall concept of moving rapidly toward industrial 
Products & Services
Afghanistan is in a very preliminary and beginning phase for providing a standard water supply, sewerage and canalization systems, less than 10% of safe water is  Read More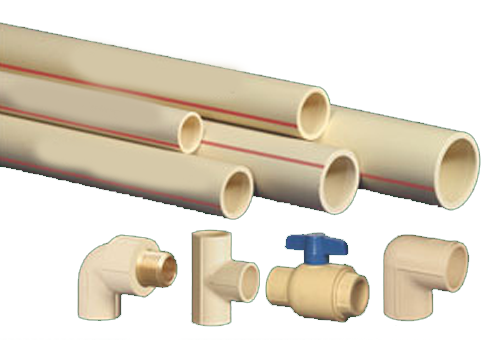 cPVC Pipe & Fittings
CHLORINATED POLY VINYL CHLORIDE [CPVC] pipes and fittings, under the brand name HSP, are the latest addition by High Standard Pipe. to its ever-growing kitty of quality products, manufactured for its discerning customer.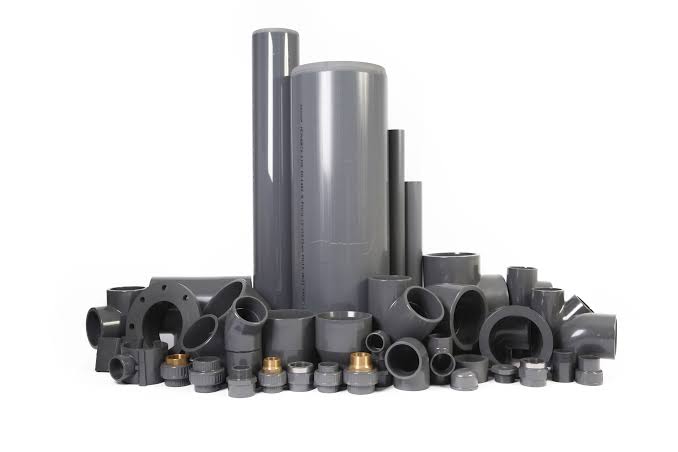 uPVC Pressure Pipe
HSP uPVC Pressure Pipes is a multipurpose product with a wide range of applications in Potable Water Transportation for agriculture farms & domestic water supply lines,  also they are often applied as drain pipes in residential, commercial & industrial buildings.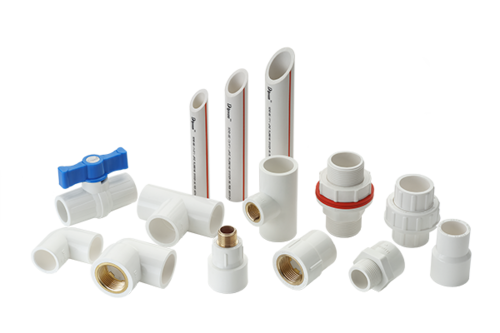 uPVC Column pipe
Proven Hot & Cold Water Performance Self-extinguishing.
Manufactured using the best quality raw material, threaded & thread sealed High Standard Pipes UPVC coloumn pipe stand to meet the heavy handling yet are very easy to install.
Material Testing and Quality Control Laboratory:
HSP owns a high-tech fully equipped with modern laboratory instruments and equipments, which are utilized to test and QC the pipes and fitting manufactured by HSP Factory and is also to perform the quality control test on third party manufacturer products according to the well known international standard such as ASTM, ISO and TUV.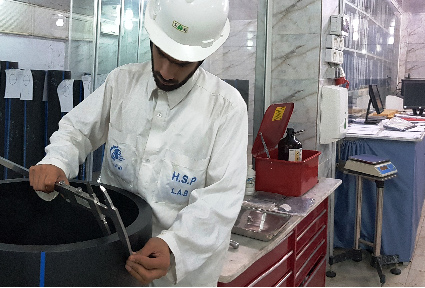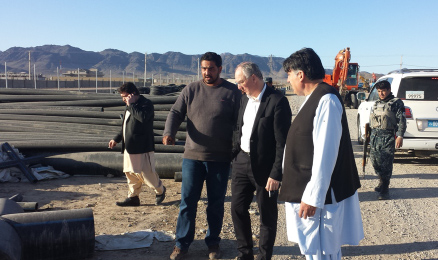 Delivery and installation of the products:
HSP also provides onsite installation and delivery services. This part of our activity is the technical part of our services plan, which allows us to implement project services according to our customer demand.
Our broad line of product and services gives us an advantage over the competitors in the market and helps us in attaining a leading position in the region.
Some of Our Major  Clients 
Certificate and Achievements